FORMULA 86/89 7UP #32 SCH LIVERY
ENGINE IL: King Evo3 21,400 rpm
REAR AXLE/GUIDE DISTANCE: 95mm
OVERVIEW
CONFIGURATIONS
GUIDES/SUSPENSION
GEARS / PINIONS
OVERVIEW
Formula NSR 86/89 takes origin from the formula 1 of the late 80s, and is a generic model based on the cars of that era, without reproducing exactly any particular model.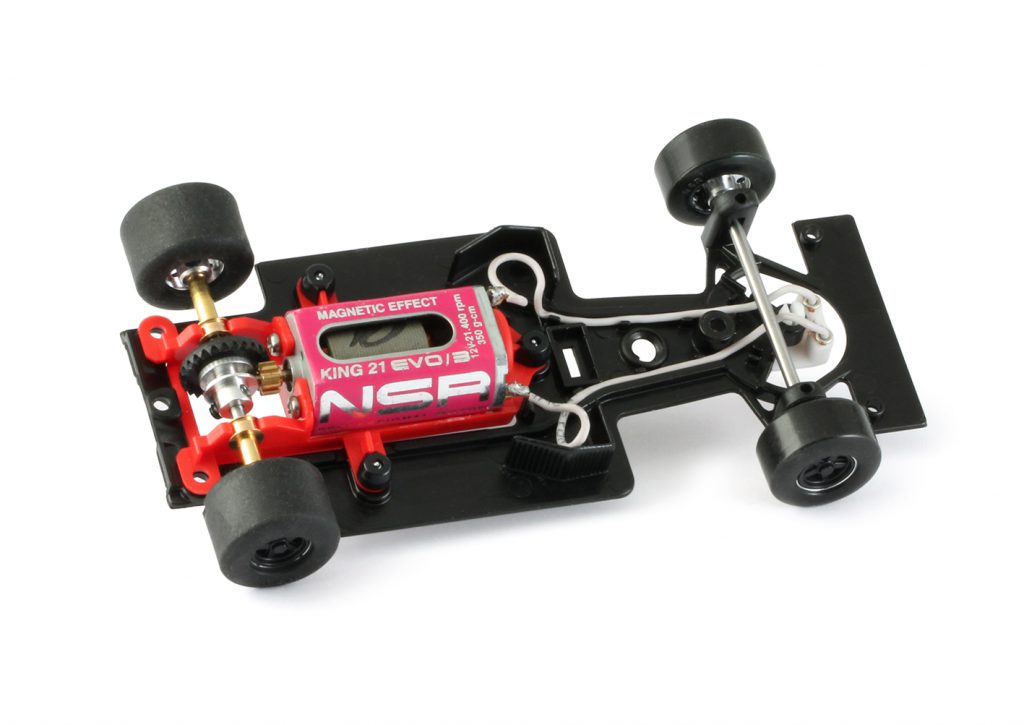 NSR's objective is to make a Formula car using modern technology, so high tech 'Ready To Race'. It needed to be competitive straight out the box.
The Formula 86/89 is an innovative model with high tech components, highly performing on track still respecting the scale modellistic aspect.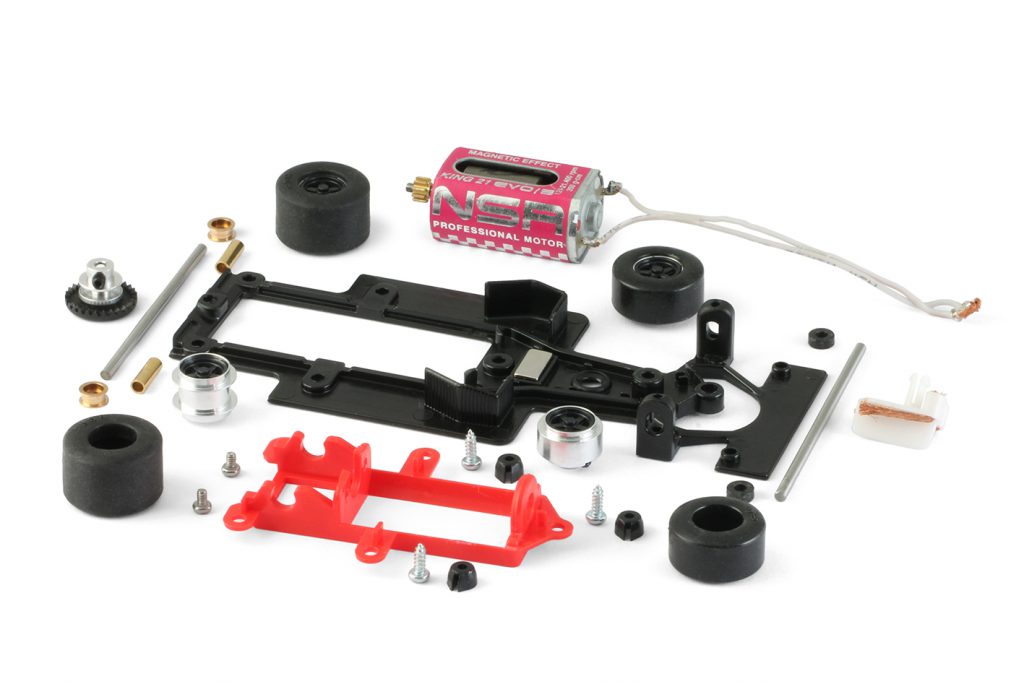 Formula 86/89 comes in INLINE setup, with KING 21 EVO/3 motor. The gear is 10-27.
There is a new motor support, that can work on 5 fixing point, at description of the drivers.
NSR suggest to use just the original configuration that is the best is a lot of situation (front fixing point + the two sides. No using the two rear ones).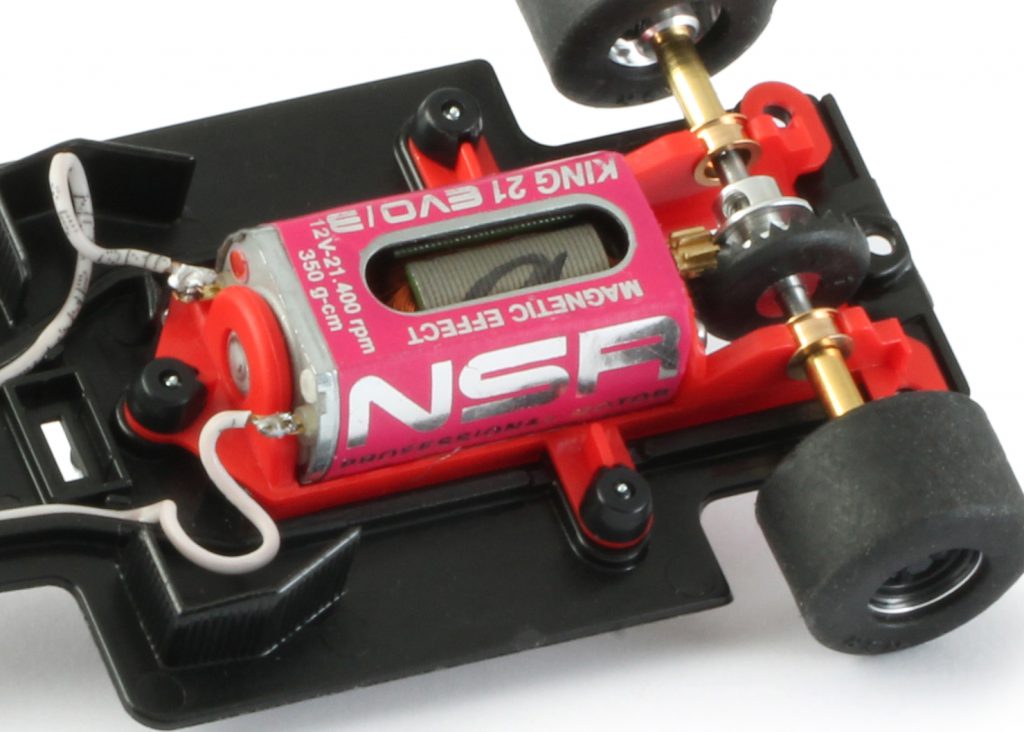 The height of the front axle can be adjusted using the NSR screws.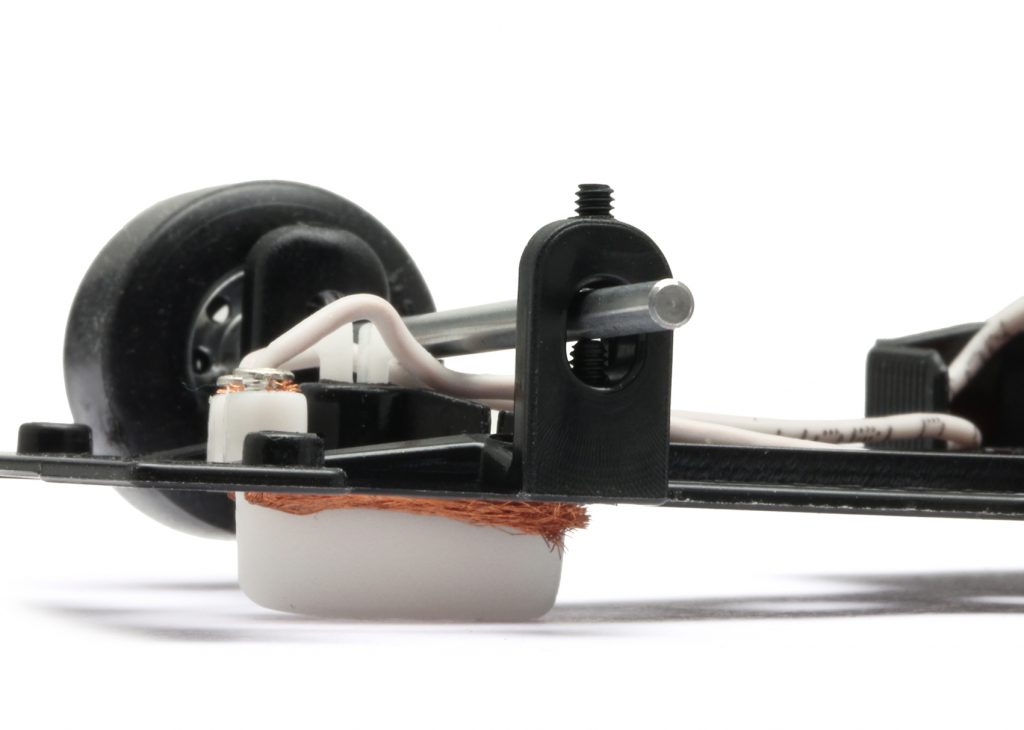 The special rear aluminium rims with AIR SYSTEM technology, along with soft compound tyres, give an exceptional grip on any kind of track surface.
3/32" 60 HRC steel axles Aluminum rims with Air System technology.
Front wheels are aluminium extralight with no friction tires, for a nice performance.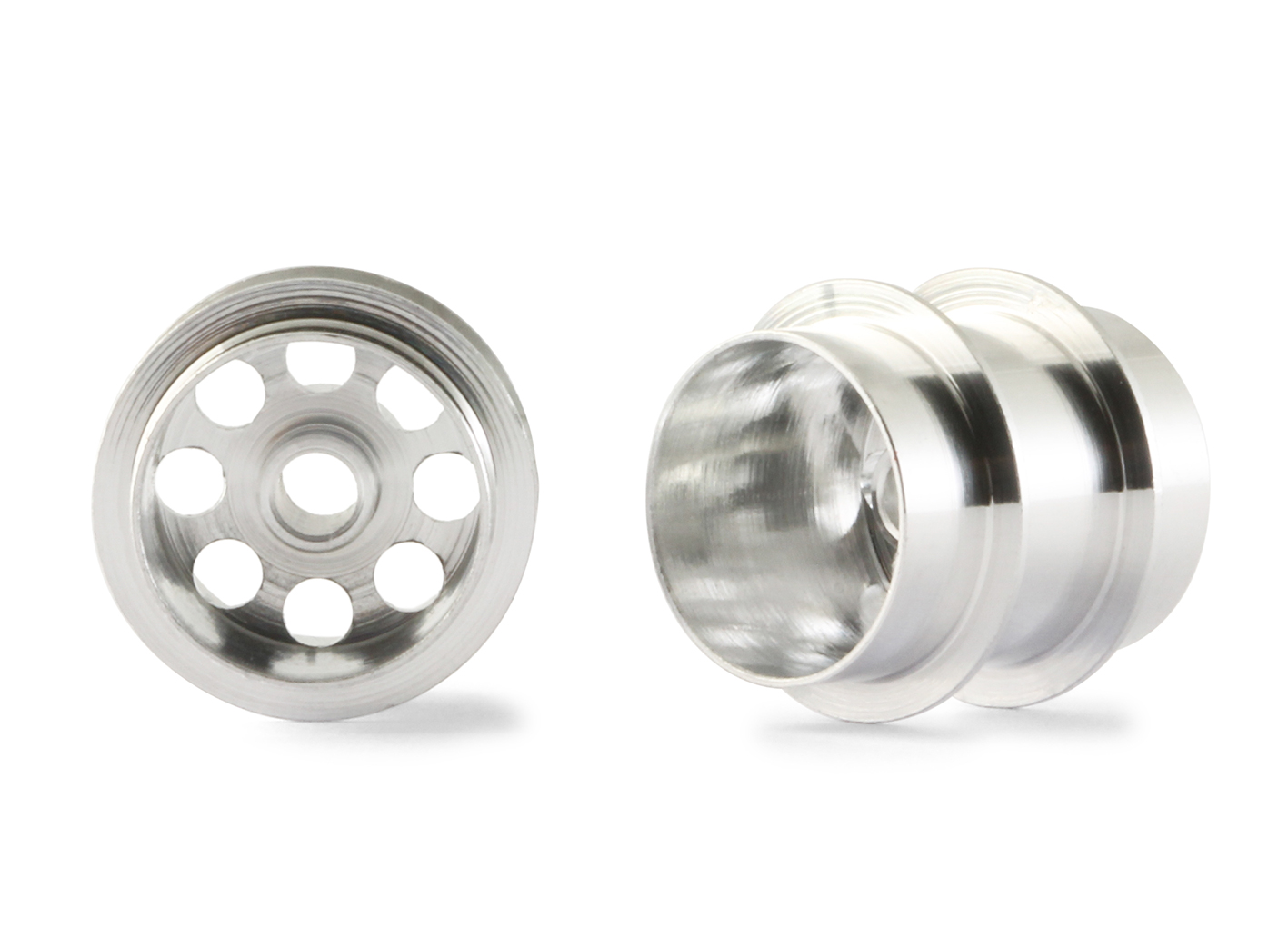 Set Inserts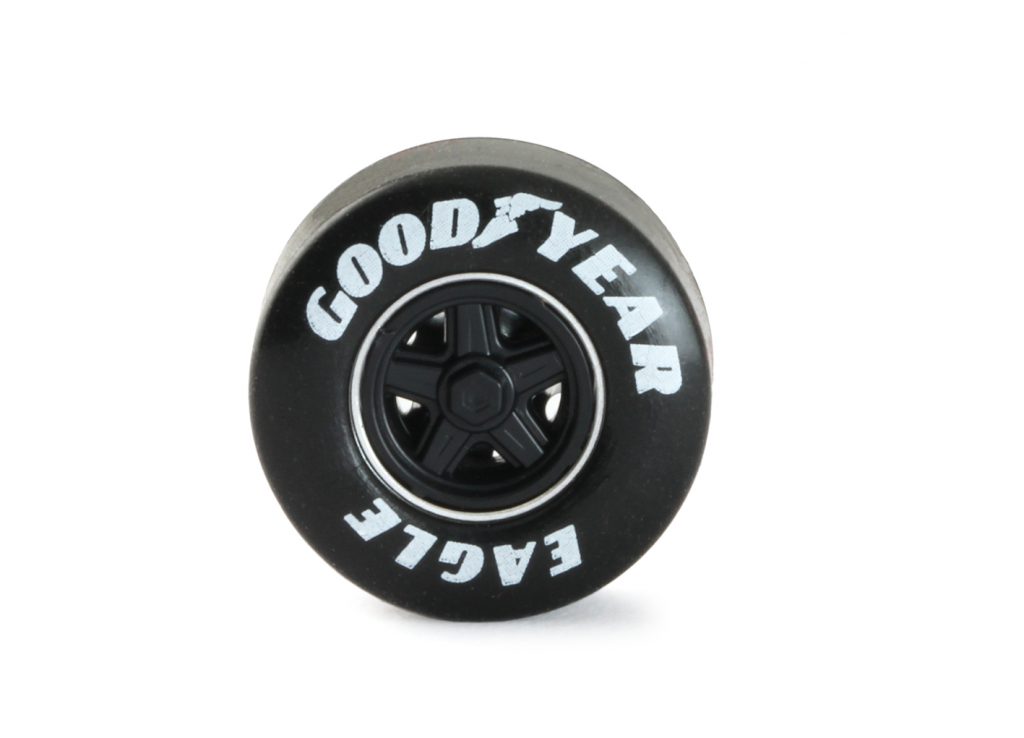 5441 - 13″ White - 4 pcs
5440 - 13″ Black - 4 pcs
5442 - 13″ Gold - 4 pcs
5443 - 13″ Red - 4 pcs
NSR Formula 86/89 is an innovative project, realized to give the best performance on track, with high tech and professional parts.
The model is extremely fast just out of box, and ready to battle on track.
CONFIGURATIONS
GUIDES/SUSPENSION
GEARS / PINIONS