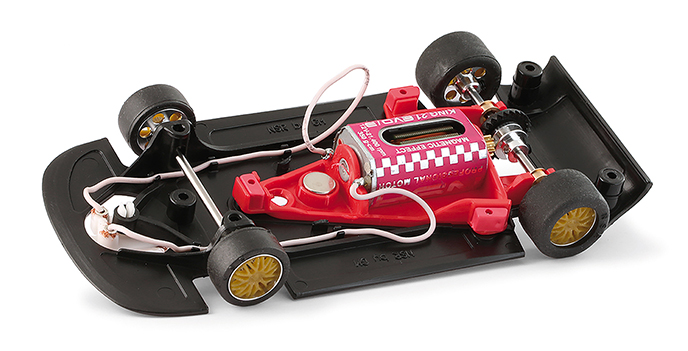 All of our slot cars are manufactured totally in Italy inside the NSR factory.
All our models are equipped with READY TO RACE technology.
Thanks to this technology, the cars are ready to hit the track right away, without any need for technical skills to assemble it and make it competitive.